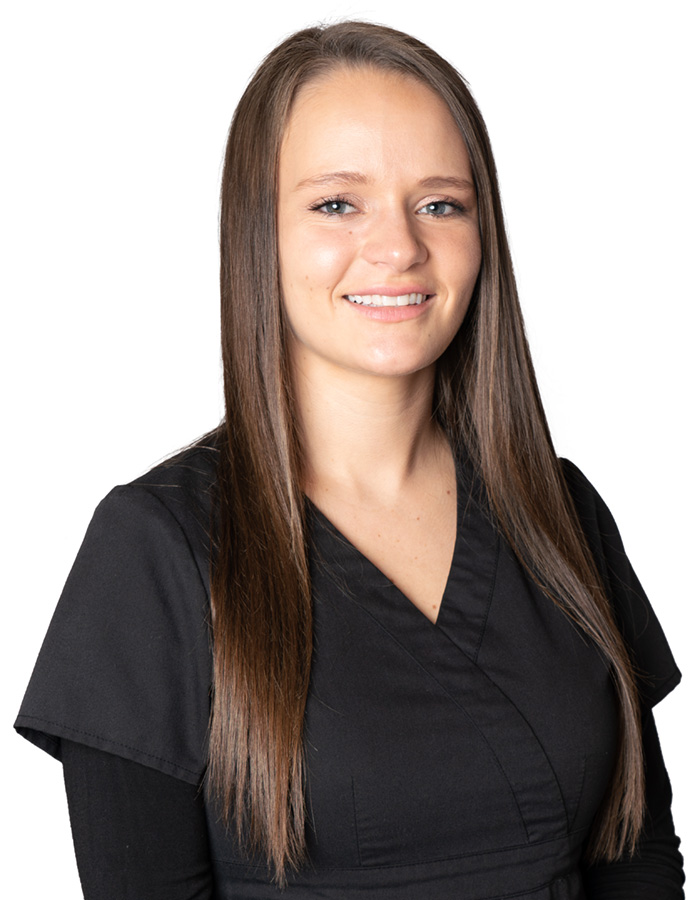 Hannah has been in dentistry since 2013. She is a native to the Henderson County area.
She has a great love for the dental field. Hannah says "I always knew that I had a passion to work in a dental office since childhood. Going to my own dental appointments were exciting for me! Now I get the opportunity to help others make their dental experience fun and enjoyable."
Hannah is married with three children. Her family also has a loving German shepherd who is full of life. Hannah enjoys spending time with her family, being outdoors, the lake, and white sandy beaches in the summer.