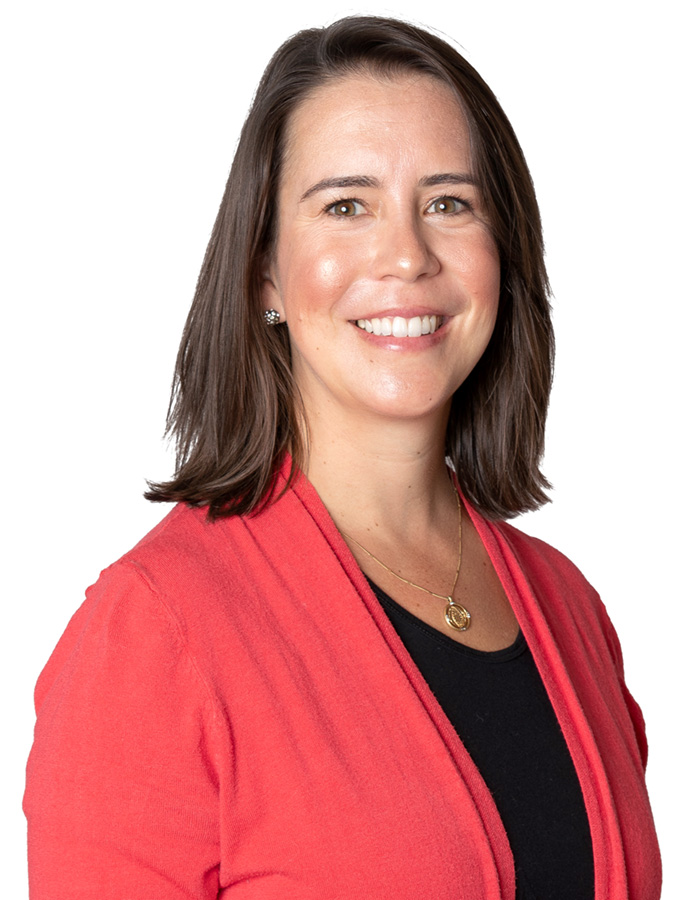 Dr. Jessica is a born and raised North Carolinian. She attended college at UNC-Chapel Hill and earned a Bachelor of Arts in Spanish – a language that you will still hear her speaking with her patients! She stayed in Chapel Hill for dental school and then moved to Asheville with Dr. Chris to attend the MAHEC General Practice Residency Program. Dr. Jessica is still a faculty member with MAHEC and enjoys teaching both dental residents and UNC dental students.
Dr. Jessica is an active member of the American Dental Association, the North Carolina Dental Society, the Buncombe County Dental Society, and the Academy of General Dentistry. She holds leadership positions in both the Buncombe County Dental Society and the North Carolina Academy of General Dentistry. She has been an active member of both the Spear and Seattle Study Clubs, is committed to continuing education, and learns just as much from her residents and dental students as she teaches them!
Dr. Jessica is friendly, gentle, and has an easygoing personality. She enjoys being physically active and played almost every sport you could think of growing up. Outside of work you can find her riding her Peloton bike or enjoying the outdoors with Dr. Chris, their daughter, and their dog Flossy.